Poko Popcorn
With less than 10 units, Poko Popcorn is an emerging brand with its sights set on fast growth. As the pioneer of air-popped gourmet popcorn, Poko is an excellent choice for business owners looking into the growing snack category of QSRs.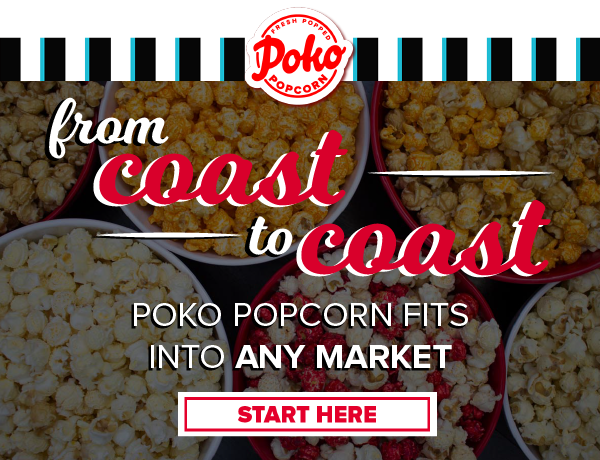 A Refined Sales Process
In its early stages of franchising, Poko Popcorn uses Intelligent Lead Nurturing to maintain its awareness with leads. AXIS created a custom sales process to be managed within Zoho CRM. The streamlined process enables Poko's franchise development team to focus on disclosing purchase-ready prospects, while new leads are automatically warmed up.

Strategic Calls To Action
Using Intelligent Lead Nurturing, an educational series of emails is sent to leads, teaching them about the franchising opportunity and guiding them towards Poko's online, mobile-optimized questionnaire. Leads are enabled to self-qualify through the strategically designed questionnaire and encouraged to schedule a call with Poko's franchise recruitment team. Calls are consistently booked, keeping their calendar full of the introductory conversations necessary to kick-start growth.

Simplified Franchise Disclosure
Following qualification, Zoho Sign is used to capture digital signatures on franchise disclosure documents. Now paperless, Poko's disclosure process is environmentally friendly and faster than ever. Document management is simplified with Intelligent Lead Nurturing.

"Intelligent Lead Nurturing is the perfect solution for our unique franchise development and onboarding process. In a results-driven organization like ours, the most important part is seeing the success of our new lead nurturing process, with more engagement, applications and quality franchise candidates than ever before."
Chad Hasegawa
Business Development Advisor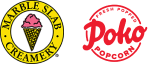 More Featured Projects
As Canada's official voice of franchising, the Canadian Franchise Associate utilizes the power of Intelligent Lead Nurturing to automatically warm up leads for member brands.
Join North America's Fast Growing Brands
Get your questions answered. Schedule a 30 minute consultation with AXIS Integrated today.